Neueste Artikel
14. May. 2017 00:13 Uhr | Brain Sucker in
Szene-News
Langsam geht´s richtig rund in der Sache ^^ 
Minuprens Antwort: 
Beitrag lesen →
12 Kommentare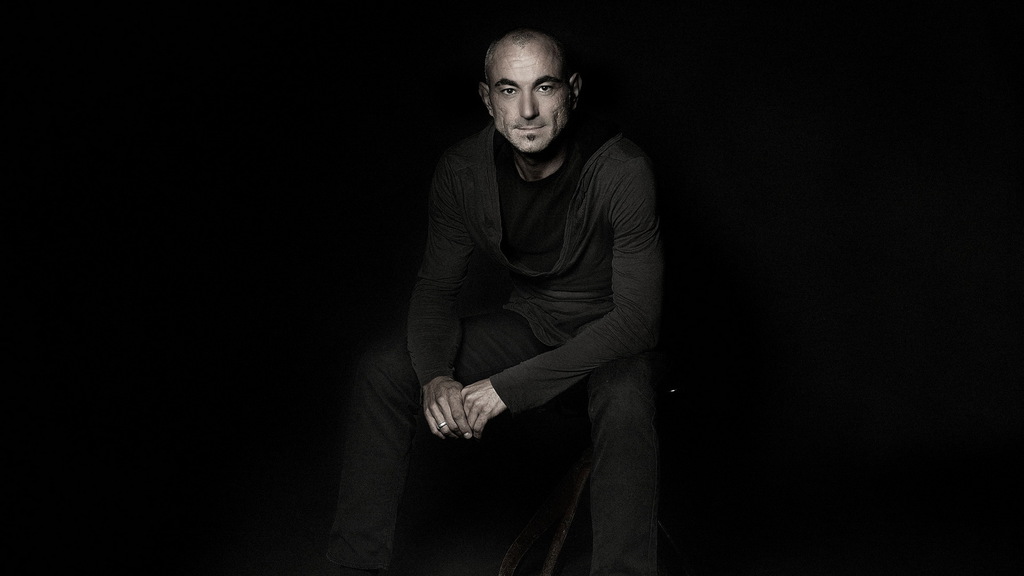 There is sad news in the world of electronic music Tuesday night (May 9) as Robert Miles has reportedly died. The famed Italian trance music producer and DJ, born Roberto Concina,
was 47
. 
Miles is perhaps best known for his 1995 breakout hit Children, which sold more than five million copies and is credited with helping push trance music closer to the mainstream. The song spent 13 weeks atop the Euro Top 100 chart after its release.
No official cause of death has been revealed, but reports indicate it is the result of a disease Miles has been battling. 
Beitrag lesen →
18 Kommentare
19. Apr. 2017 15:00 Uhr | Giuseppe in
Downloads
Wir haben es mal wieder gemacht, nach mindestens 10 Jahren standen wir wieder bei einer Privatsession an den Decks. Während wir natürlich den üblichen Schabernack gemacht haben, entstand in knapp 4 Stunden ein fetter Trance Oldschool Vinylmix. Wir haben alle wichtigen einmal durchgenommen, Angefangen mit Der Verfall, BBE, Kai Tracid, Yakooza, Nalin & Kane, Randy Katana, Paul Van Dyk, Blank and Jones, Binary Finary, DERB und mehr!!!  
Hier ist nun ein 3,5 Stündiger Mitschnitt!  
Playlist gibt es keine, aber ihr werdet nicht enttäuscht werden! Viel Spaß!  
Listen on Soundcloud.com
Beitrag lesen →
9 Kommentare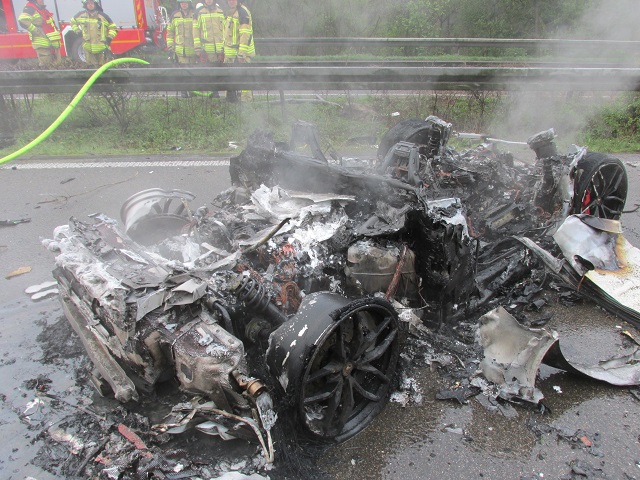 06. Apr. 2017 09:27 Uhr | Brain Sucker in
Szene-News
Der 34-Jährige organisiert Techno-Partys, unter anderem in Oberhausen, Wuppertal und Bochum. Am Sonntagmorgen war er auf der A 57 in Richtung Köln unterwegs. Laut "Rheinischer Post" wollte er zu einem Tuning-Treffen in Düsseldorf. 
Auf Höhe der Raststätte Leucht verlor er die Kontrolle über seinen Lamborghini Huracán und krachte in die Leitplanke. Das 610-PS-Fahrzeug fing sofort Feuer und brannte komplett aus. 
Alexander K. wurde von anderen Autofahrern noch rechtzeitig aus dem Wrack gezogen, kam aber schwer verletzt ins Krankenhaus. Die Polizei ermittelt weiter nach der Unfallursache. 
Quelle:
http://www.express.d...-kleve-26665172
Fotos: Christoph Reichwein / Rene Anhuth
Beitrag lesen →
17 Kommentare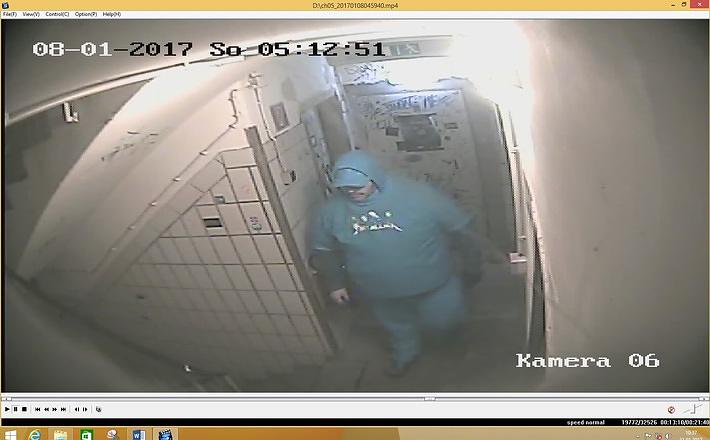 09. Jan. 2017 16:50 Uhr | Brain Sucker in
Szene-News
So erfreulich das neue Jahr für den Butan-Inhaber Tobias Wicht mit der grandiosen Silvester-Party begonnen hat, so unerfreulich gestaltete sich das vergangene Wochenende. 
Gegen 05:15 Uhr am Sonntagmorgen wurde der 38-jährige Wuppertaler vor seinem Büro in Wuppertal-Heckinghausen von drei maskierten Männern mit Totschlägern malträtiert, mit Kabelbindern gefesselt und um seine Wochenend-Einnahmen bestohlen. Es fällt schwer, nicht ausfallend zu werden bei dieser arglistig-asozialen Aktion. 
Wie das Presseportal der Polizei berichtet, konnte sich das verletzte Opfer selbst befreien und die Polizei verständigen. Einer der Männer war ca. 180 cm groß und mit einem grünen Kapuzenpullover bekleidet. Der Haupttäter trug eine Sturmhaube. Die Räuber sprachen nach ersten Erkenntnissen mit einem osteuropäischen Akzent. 
Zeugenhinweise nimmt die Kripo (Kriminalkommissariat 14) unter der Telefonnummer 0202/284-0 entgegen. 
Quelle / Mehr unter: 
http://www.fazemag.d...-sonntagmorgen/
Beitrag lesen →
14 Kommentare
Aktuelles